A Private Japan Tour – Tokyo & Kyoto
7 Days / 6 Nights – Tour Code (PTK)
Land Only – Departs Daily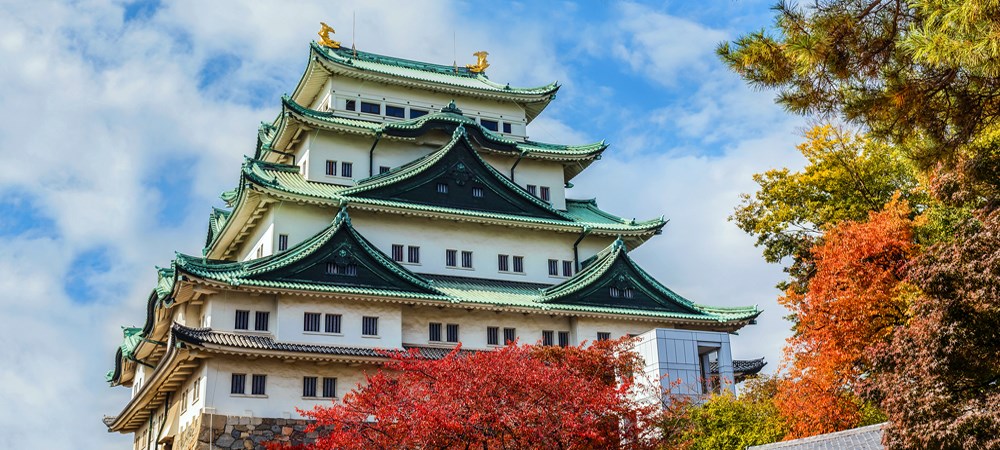 At last, personalized service in Japan without the exorbitant price. This meticulously crafted itinerary boasts a unique opportunity to create your very own version of Japan that is exclusively yours, maximizing your Japan vacation experience to the absolute fullest in just seven days. Accompanied by your very own private guide, you'll explore, sample and immerse in Japan's myriad of alluring sights, sensational cuisines and timeless culture that are simply irresistible.
Starting with Tokyo, one of the most vibrant and modern cities in the world, we soak up this electrifying cityscape of contrasts: between the old and the new, the traditional and modern that makes Tokyo an exciting place for travelers to visit the world over. With your private guide as your co-pilot, we explore Tokyo's fantastic sights via its vast transportation system that boasts an experience in and of itself. Visit the world-famous Tsukiji Fish Market, a vibrant locals market lined with sushi stalls featuring the day's freshest catch; Sensoji Temple and its colorful Nakamise shopping street; the architectural marvel of the awe-inspiring Tokyo SkyTree, the Sacred Meiji Shrine, plus a chance to broaden your culinary repertoire with a fun-filled Sushi-making lesson.
Next, fasten your seatbelts on an exhilarating ride aboard the Shinkansen (Bullet Train) to Kyoto, the ancient capital of Japan for more than a thousand years forever known for its history and culture, casting an image of Old Japan with accented by ancient Buddhist temples, stunning palaces and beautiful classical gardens. Here, visit the city revered landmark on foot and by bicycle including Kinkaku-ji (Golden Pavilion), Arashiyama Bamboo Grove and the famed Gion District.
From Tokyo's ultra-modern skyscrapers to Kawagoe's Kurazukuri houses; Asakusa's colorful shopping arcade to Tsukiji's mouth-watering sushi-stalls and street food stands; Roppongi's bustling nightlife to Gion's serene alleyways. They're all here. Your most unforgettable Japan vacation awaits.
Private Tokyo Tour including a visit to the world famous Tsukiji Fish Market & Imperial Palace East Garden Tempura or Sushi Making Culinary Lesson
Half day Kyoto walking tour visiting Nijo Castle, Gion District & Nishiki Market
Half day Bicycle Tour of Kyoto featuring Arashiyama Bamboo Forest
Price Starting From: $2,975
---
---
---
---
TESTIMONIALS
"The guides were punctual, friendly, and knowledgeable. The hotels were all conveniently located near the subway station. Overall it was a memorable trip for our family and we would highly recommend Explorient to anyone.."
Kenji & Fanny A. - California